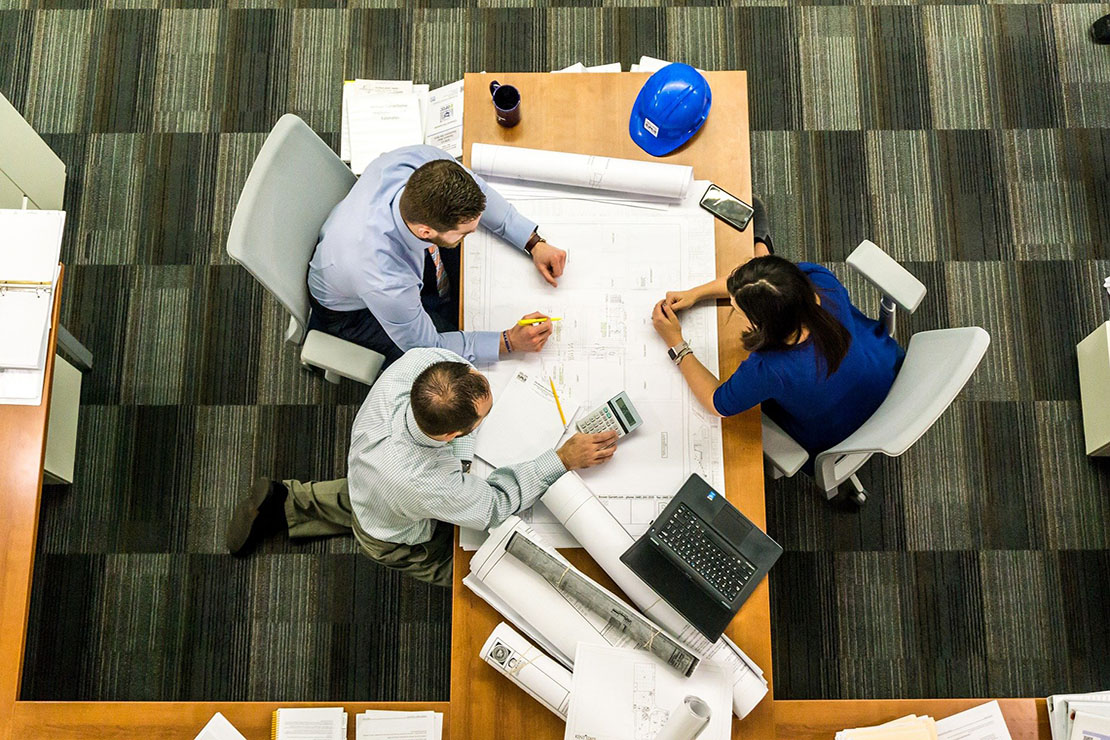 Domestic Sales Department is growing in strength!
02.12.2020
During the last quarter of this year LUXIONA hired two more sales representatives to the Domestic Sales Department. These are the people who joined our sales teams serving the Mazowieckie and Łódzkie and Podlaskie and Warmińsko-Mazurskie provinces. Thus, the Sales Department on the Polish market is already more than 30 people, and the number of employees of the whole company exceeded the barrier of 300 people.
Already in January our team will be joined by four more sales representatives to further increase sales in the Mazovian and Łódź regions.
This is not the end of reinforcements! Soon we will introduce new employees responsible for the outdoor lighting sector.
It does not mean the end of recruitment in our company.
We are constantly developing and expanding our sales teams to provide you with even better services.