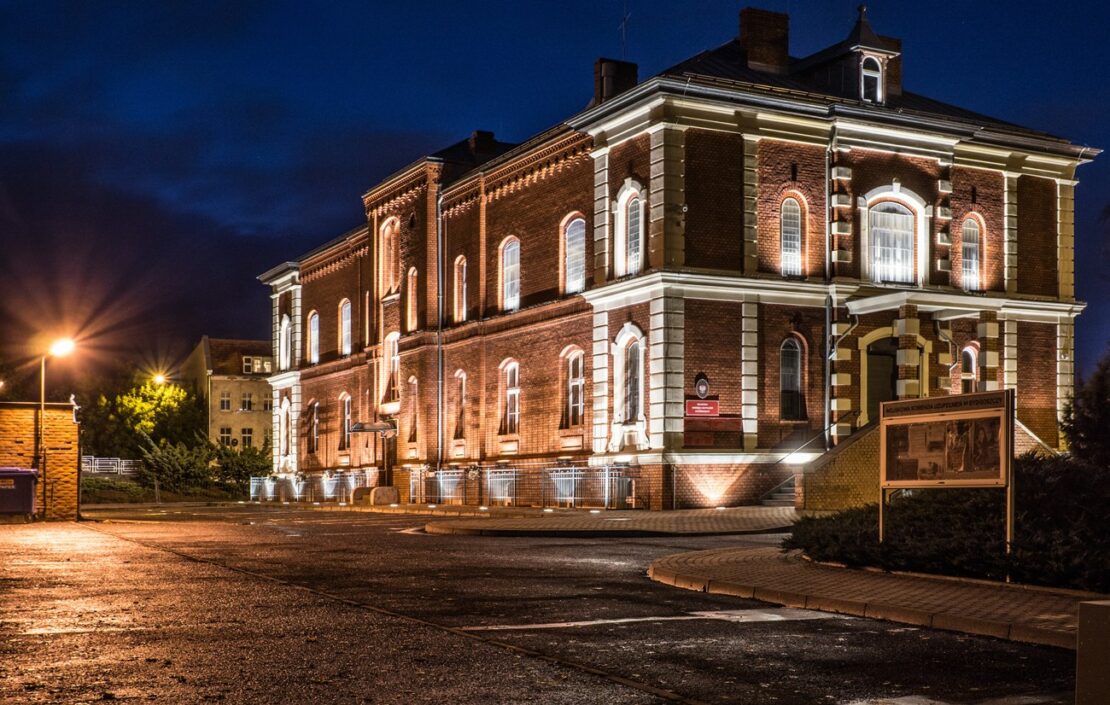 LUXIONA Poland is part of the Spanish LUXIONA Group, which for more than 90 years has been successfully operating on the international market of the lighting industry.
The mission of LUXIONA Poland is to create complementary lighting solutions, in accordance with the most recent technologies as well as legal and social requirements. For that reason, an active team constantly works on innovative technical solutions, keeping in mind the need for saving energy and protecting the environment. The team does not cease to enhance the quality of our products and the efficiency of our services, permanently analyzing the needs of our Customers.
The LUXIONA Group, including LUXIONA Poland which continues to implement the Group strategy, specializes in the composition and creation of indoor and outdoor lighting systems, basing on the vast experts' experience and the broad scope of product brands. An integral part in the offer of LUXIONA Poland are comprehensive lighting solutions, which cover both the production and design services, in the widest sense of the word, delivered by high class designers and ready to meet the requirements of, among others: architectural spaces, areas in the so-called clean rooms, commercial surfaces etc.