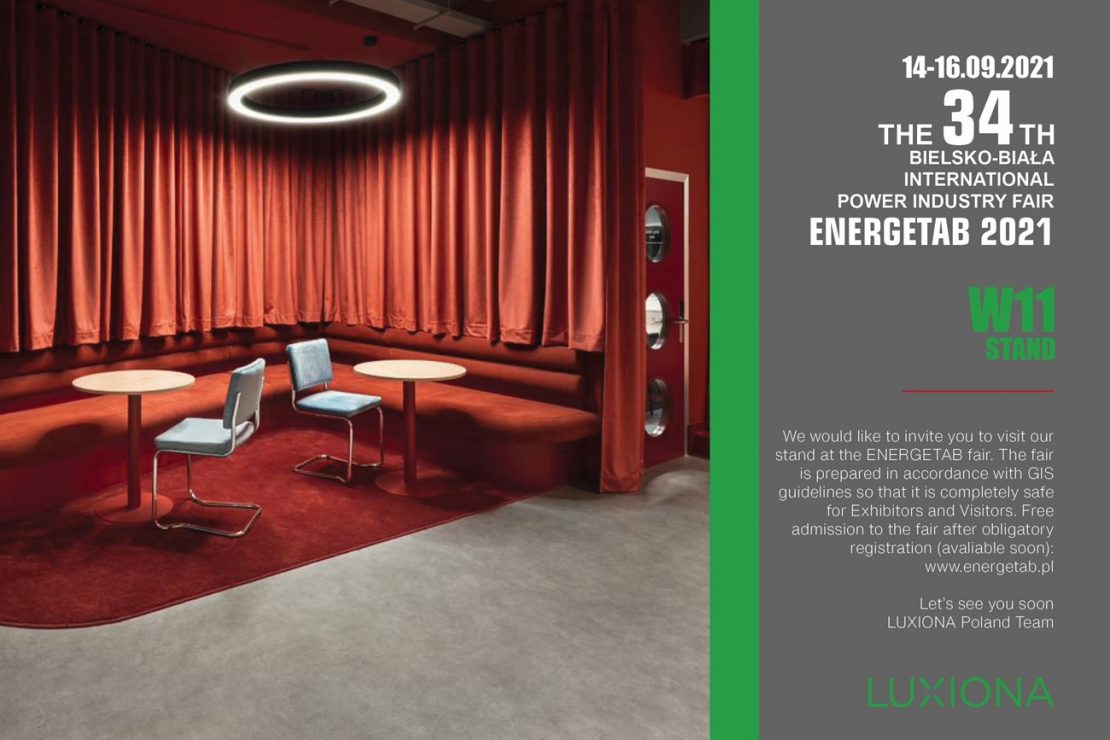 Luxiona Group will be present at the new edition of the ENERGETAB International Fair in Poland.
31.08.2021
Luxiona Group, a leading company in the manufacture and marketing of professional lighting solutions with more than 90 years of experience and presence in 9 countries, will be present at the prestigious international fair ENERGETAB to be held from 14 to 16 September in Bielsko-Biała.
ENERGETAB is the largest international fair of modern equipment, apparatus and technologies for energy industry in Poland. It is the venue of the most important meetings with the leading representatives of the power sector as well as designers and service providers, both from Poland and abroad.
Luxiona Group, as an expert in lighting, will be present at booth W11 presenting its wide portfolio of technical and architectural lighting products under its brand Troll.
Those attending the fair will have the opportunity to see a wide range of luminaires on display in its different categories. In the Architectural category, the Artshape line stands out. Luminaires with geometric designs that create comfortable, modern, and clean environments, offering beauty, harmony and symmetry in spaces.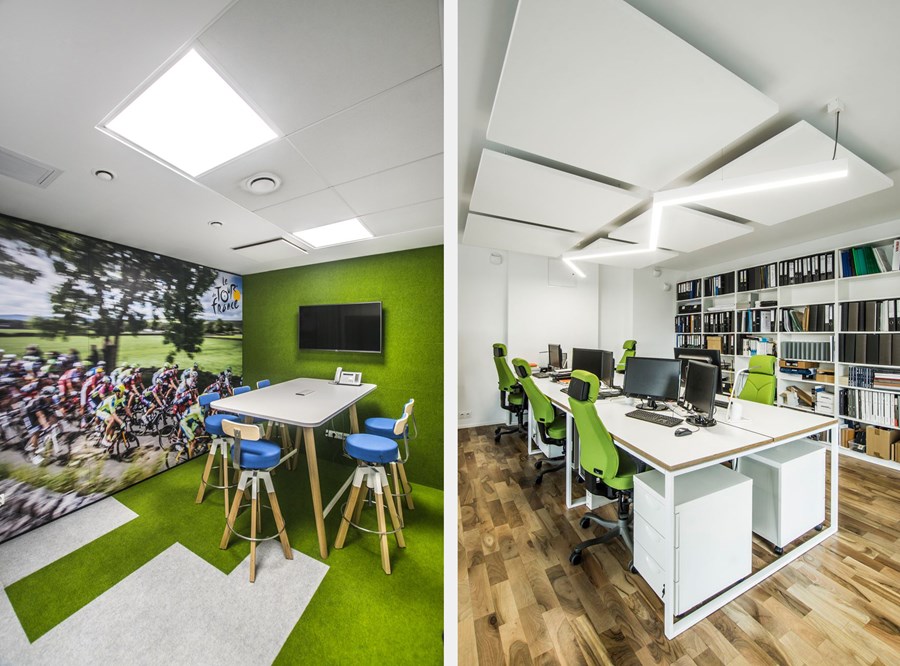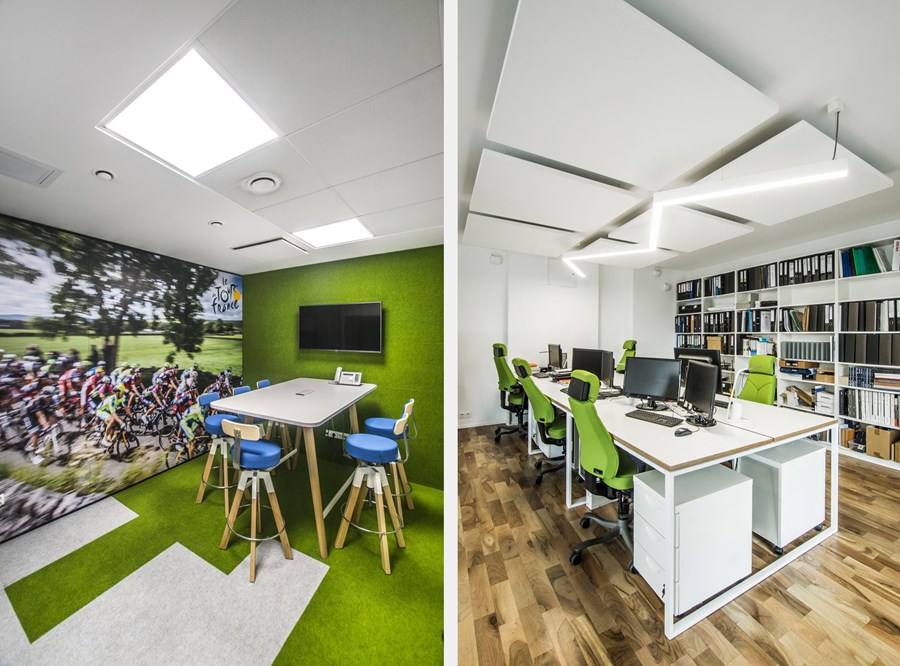 There will also be new products in the Surface and suspended Linear category, such as the X-line, a luminaire that offers highly versatile lighting. Its design allows it to adapt to many architectural spaces and create very different styles.
For attendees interested in our industrial lighting category we will be showing our Atena Line, Atena Compact and Neptun V2 luminaires. All these luminaires are recommended for production halls, warehouses and heavy industry thanks to their high resistance to impacts and humidity.
And in the Panels category, products such as the Backpanel, Domino, Rubin and Agat will be exhibit. These last two in their Clean versions too, as Luxiona has an extensive experience in making specific luminaires for the Health & Care sector. Our production plant in Poland is certified to produce luminaires with a demanding clean environment such as precision electronics or pharmaceutical industry.
ENERGETAB is undoubtedly an unmissable fair for professionals in the sector to see the latest proposals in technical lighting from the Luxiona Group.

For more information about this innovative new range of products, please consult our Troll Catalogue.
About Luxiona Group
Luxiona Group is a world-leading company in the development, manufacture and commercialisation of lighting solutions formed by TROLL, METALARTE and SAGELUX.With a century of history and a turnover of 50 million euros, the Group is present in 9 countries, with 5 manufacturing plants in 5 of them (Spain, China, Mexico, Poland, and Peru) operating in a total of 95 countries.
"In Luxiona we are designing the future of lighting"