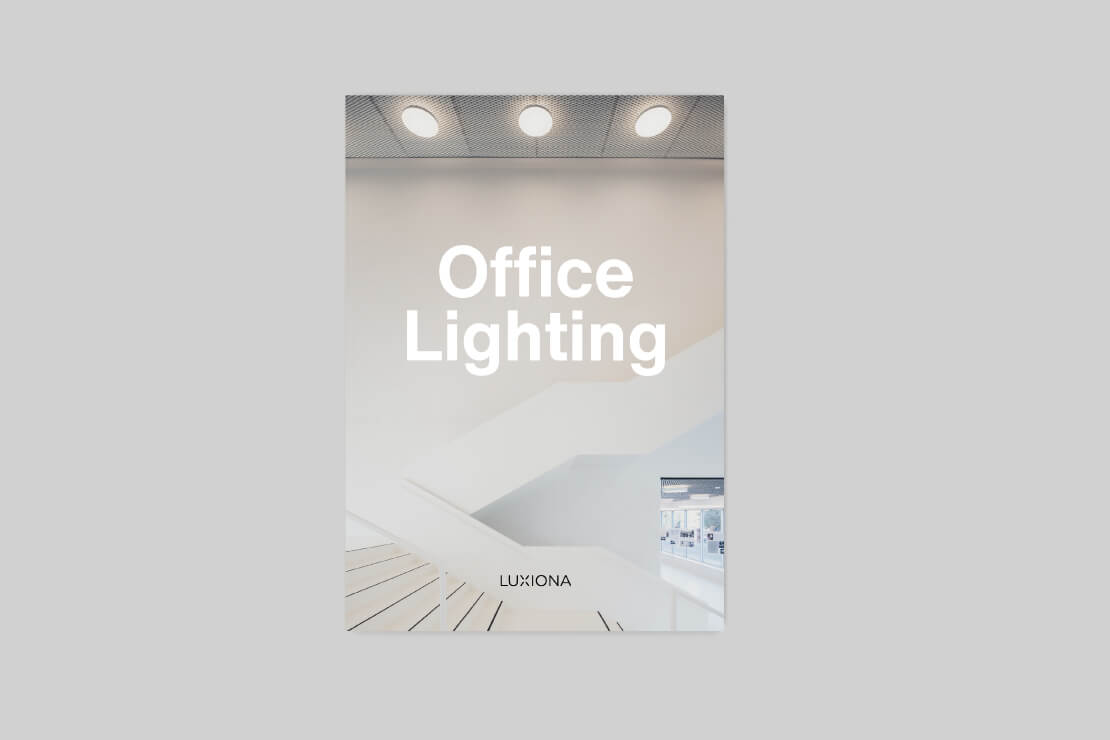 New Office Lighting catalogue
08.08.2022
Following the new trends in the design of office spaces, we present the new Office Lighting catalogue, which is the result of our experience in designing and the possibility of personalising our products.
The catalogue is a practical tool presenting a selection of technical lighting specially selected for each space in an office building.
By choosing the perfect lighting solution dedicated to offices, we help meet all the needs of users, while ensuring comfortable conditions thanks to optimized efficiency and control of unwanted glare.
The result is lighting that meets the highest standards and an office space that ensures visual comfort and the well-being of users. The presented lighting solutions can also help reduce energy consumption by the use of intelligent lighting management systems with the presence and brightness sensors.
Find out more from the new Office Lighting catalogue, about how we help to combine functionality with aesthetics to transform workplaces into attractive and comfortable spaces.
Check out the new Office Lighting catalogue.